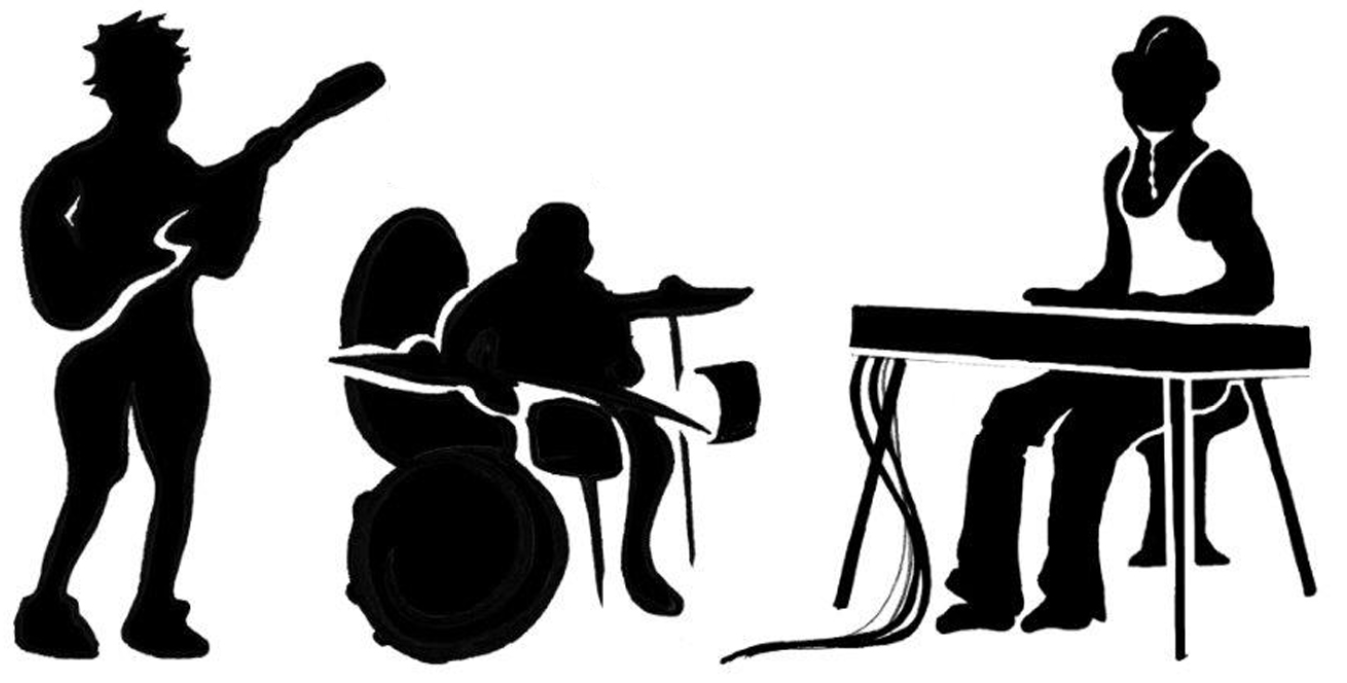 the Geppetto Project klingen wie ein progressives Doom Jazz Kammerorchester, wie ein elektrinfiziertes Steckdosen Power Trio – und manchmal einfach wie eine kokett-balladeske Einladung an gediegen Lauschende. Musik von Hand – für den Menschen von Ohr.

the Geppetto Project sound like a progressive doom jazz chamber orchestra, an electrinfected socket power trio – and sometimes simply like a coquettish-balladesque invitation to tasteful listeners. Music made by hand – for the people of ear.
Members:
Eric Pfeifer (vocals, keys, guitars, accordion, Sitar, electronics, Hang, Didgeridoo etc.)
Simon Benzer (drums, percussion)
David Ambrosch (bass guitar, double bass)

Special Guest:
Eva Profunser (Harp)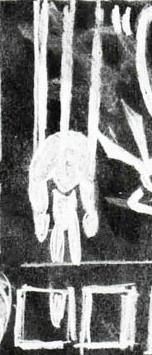 Genre:
Doom-Jazz, Rock, Blues, Stoner, Slowcore, Electronic, Folk, Singer/Songwriter, Progressive, Pop;

Homebase:
Freiburg (Germany), Vienna (Austria), Vorarlberg (Austria)
THE NEW ALBUM

the Geppetto Project: Vinyl released on Morning Dew Records (2020)

1. The Zeitgeist of Freakshow
2. Mooncycling Madness
3. Babies over Rainbows
4. Dead Nero
5. A Sheltered Requiem
6. Your Footsteps May Now Sleep
7. Solitude


Eric Pfeifer – vocals, keys, guitars, didgeridoo, Aquadrum, Organa, accordion etc.
Simon Benzer – drums and lots of percussion
David Ambrosch – electric bass, double bass

With a most charming and wonderful appearance by Eva Profunser (harp)

All songs written by Eric Pfeifer
Recording and good spirits by Lorenz Häusle (lorenz phon hertz)
Head of the art department: Heino Mangeng

Thanks to Jimmy Winkler, Martin Biegger, Jayden Salzgeber, Bernhard Rogan, some crazy Americans, the Fräulein Hona ladies and many more friends and folks who inspired and supported us laying down a bunch of gutsy, honest and sometimes quiet songs.
RECENT SHOWS
06 May 2023
Bahnhof Kulturverein Andelsbuch (AUT)
05 May 2023
Slow Club in Freiburg i. Br. (GER)
23 Sep 2022
Hugo Pansen/Graf Hugo - Feldkirch (AUT)