DEAR SOUND AND SILENCE AFICIONADO,

Welcome to my digital stomping ground. Here, you will find news and information about past and upcoming concerts and releases, a selection of photos, a brief background story, and contact details.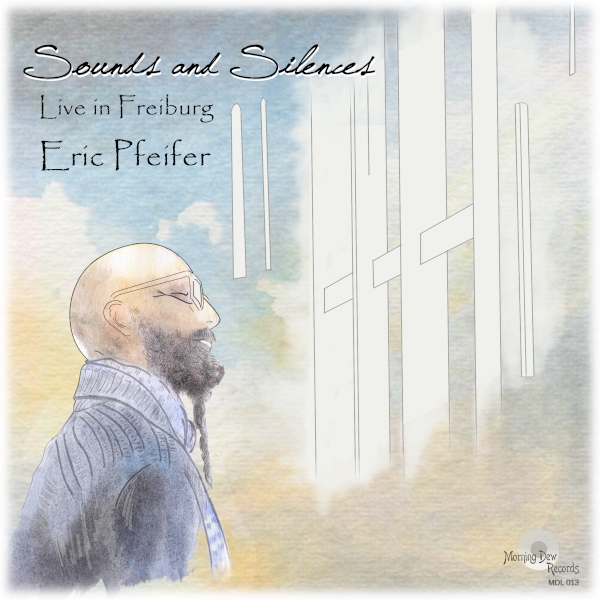 ABOUT:
I like the idea of working with sounds and silences in various spaces and environments. Music, to me, is the expression of a creative process – a creative process that revolves around playing with sound and silence.
Born and raised in a small village in the beautiful Alps of Western Austria, I was surrounded by nature and nature sounds. This had a huge impact on me. I took plenty of time to head out for walks – simply listening, "gathering" sounds and silences.
(Well, I should also mention my dad's collection of vinyls, my mum, who sang wonderful lullabies to me, and my uncle, who played almost thirty instruments and let me play them too. Very important companions on my journey!).
Later on, I literally got lost in
space

.
I was amazed by the various effects different spaces have on sound and silence. Combining all these elements – space, sound, silence, and person (musician/musicians and audience) – leads to a mutually influential tetrad relationship that is always unique. This is so fascinating.
Feel welcome to join me on this little sound and silence journey. I would be delighted to meet you. Perhaps you can drop by at a concert – or two

– in the near future.
INSTRUMENTS:
Lots of white and black keys (acoustic piano, Fender Rhodes, Wurlitzer Piano, Hohner Organa, Hohner Organetta, the stylish red ones from Sweden, analogue synthesizers…), guitars, sitar, electronics, voice and vocals, mandolin, mandola, monochord, handpans, Aquadrum, flute…
HOMEBASE:
Freiburg (Germany), Vorarlberg (Austria)
GENRE:
neo-classical, experimental, minimal, jazz, electronic, improvisational, ambient;
THE ALBUM
Eric Pfeifer - Sounds and Silences - Live in Freiburg
Released on Morning Dew Records [2022] (LP, colored LP, CD, Download, Streaming)
1. Jatz
2. Logos lacht
3. November Nocturne
4. The Rhodes to Gesummtheit
5. Space
6. Scoring of Moments
7. A Visit to the World
8. Clouds
Sounds and instruments by Eric Pfeifer;
Fender Rhodes Piano, Korg Rhythm 55, acoustic piano, analog synthesizer, loops, sitar, monochord, kalimba, wave-like noise.
All compositions recorded live as part of a concert held at St. Urban's Church in Freiburg on 19th of November, 2019.
All compositions by Eric Pfeifer
Recording, mixing and mastering by Lars lafayette Fasbender and Zeus B. Held for KGBeat Productions

Design and artwork bei Heino Mangeng

Thanks to a wonderful audience, Simone Hees, Heino Mangeng, Prof. Dr. Edgar Kösler, Martin Kraft, Pfarrer Frank Prestel, Hr. Erze, my family, friends and colleagues.
LIVE
26 Jan 2024
18:00
Solo concerto - sounds and silences - Flight 13 Records, Freiburg (GER)
19 Mar 2024
20:00
Solo concerto as support act for AFAR - sounds and silences - Slow Club, Freiburg (GER)
05 May 2024
18:00
Solo concerto - sounds and silences - Maria-Madgalena-Kirche, Freiburg-Rieselfeld (GER)
RECENT SHOWS
13 Jul 2023
Solo concerto - sounds and silences - Kapelle St. Arbogast, Götzis (AUT)
19 Nov 2019
Solo concerto - sounds and silences - St. Urban Church in Freiburg (GER)